The Gallery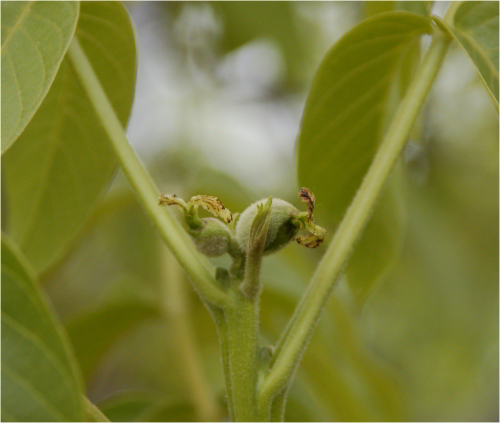 May 2007
Photos taken while visiting Grinnell's Nursery in
Lansing, MI; where we purchased our first grafted
trees. (click the photo)
NEW TREES!!!!

We've added several pecan, an almond, heartnut and
a Burart nut tree. Check 'em out! See the album here
Hazelnuts of 2011 - our first crop
Our two little bushes produced a healthy yield for its first year. However, many of the shells were empty or sporting tasteless, puny meats. Those that did contain viable meats were buttery and delicious.
Coming Soon!
Our second year of hazelnut production.
New pecan trees, maybe more hazelnuts bushes will be planted too.
Related resources